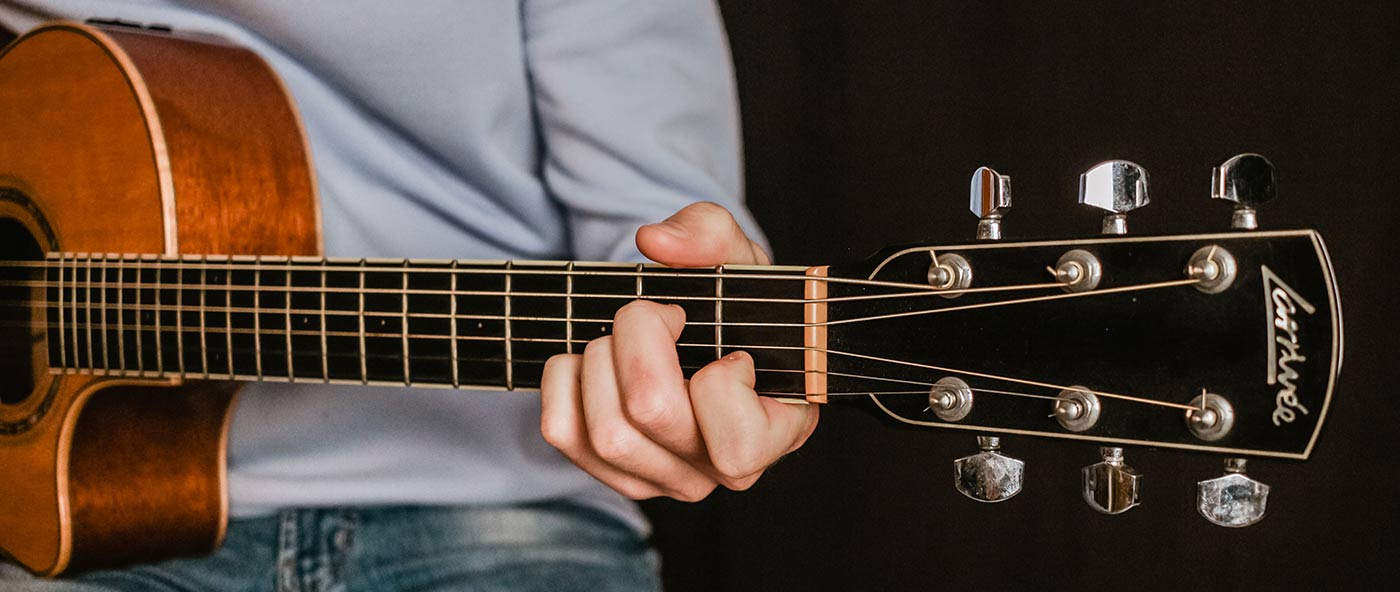 Interactive fretboard - Learn Guitar 🎸
This interactive guitar website will help you to discover the fretboard of many kinds of guitars and get more results out of your practice sessions. From guitar, ukulele, baritone ukulele, bass guitar, banjo and mandolin; this website covers all of them.
What is unique about this website is that you can effortless switch between keys, scales, modes and tunings, which makes it easier to compare differences.
Take several overviews of all notes and scales, how intervals works and how to play and deeper understand the relations.
So, if you want to dive deeper into your instrument, grab the instrument and play along!